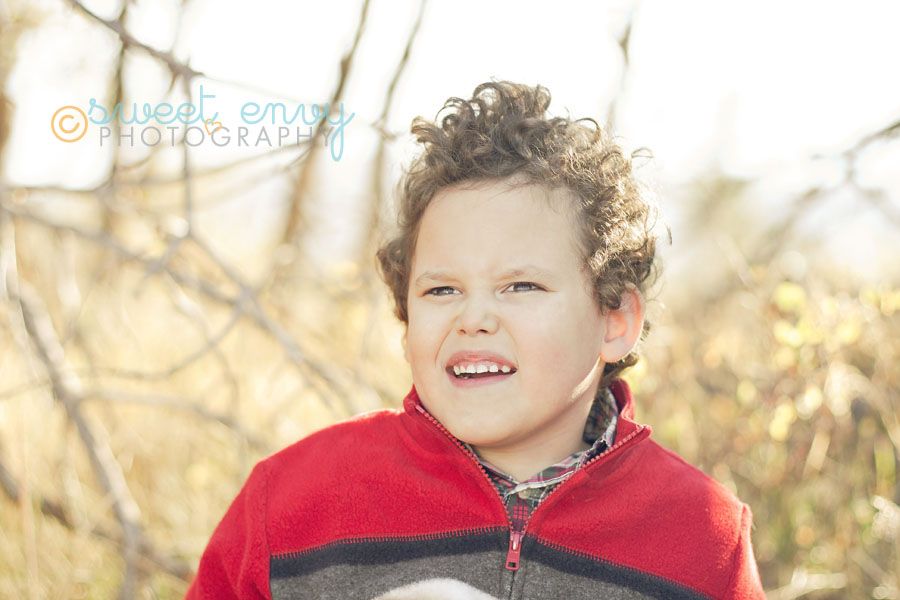 The amazing Staci at Sweet Envy Photography took our family photos again this year.
Aren't B and V adorable?!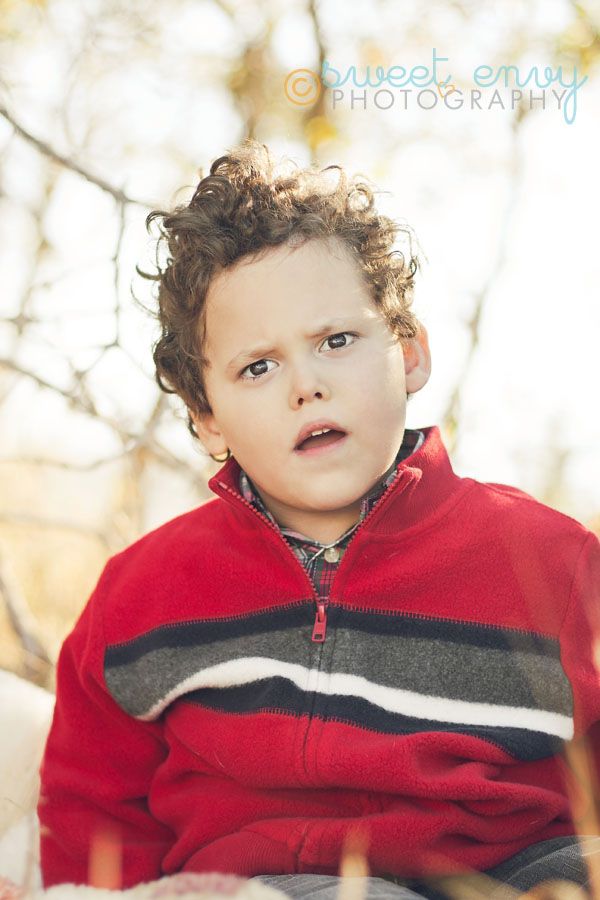 I know it's seems funny to some people how many photos we take. I chalk it up to special needs mommy PTSD. When we were told that Bertrand may only live 2 or 3 years, I was devastated.


While I had taken thousands of photos of Bertrand, I was heartbroken at how few photos of us together as a family there were. (Someone has to be behind the camera, right?)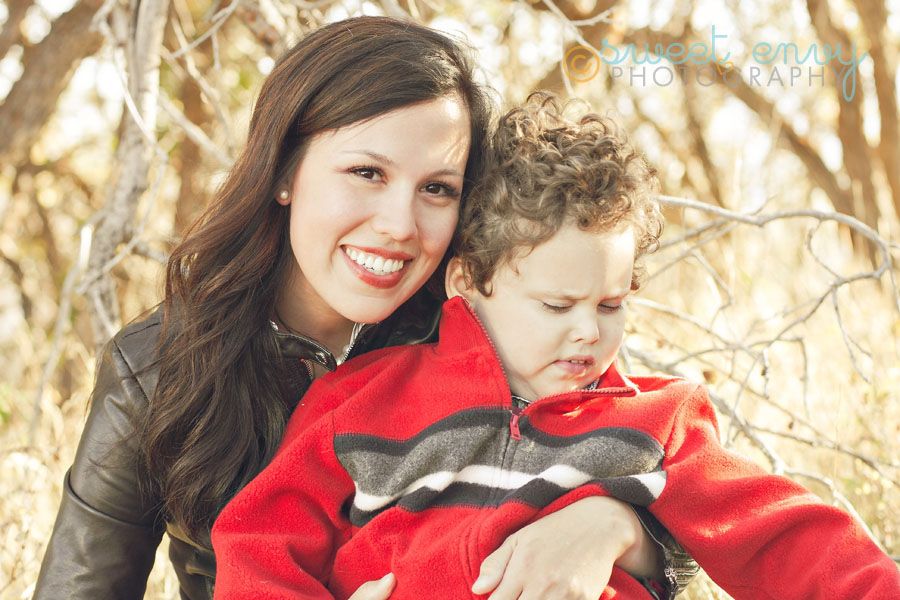 The memories of us together are priceless.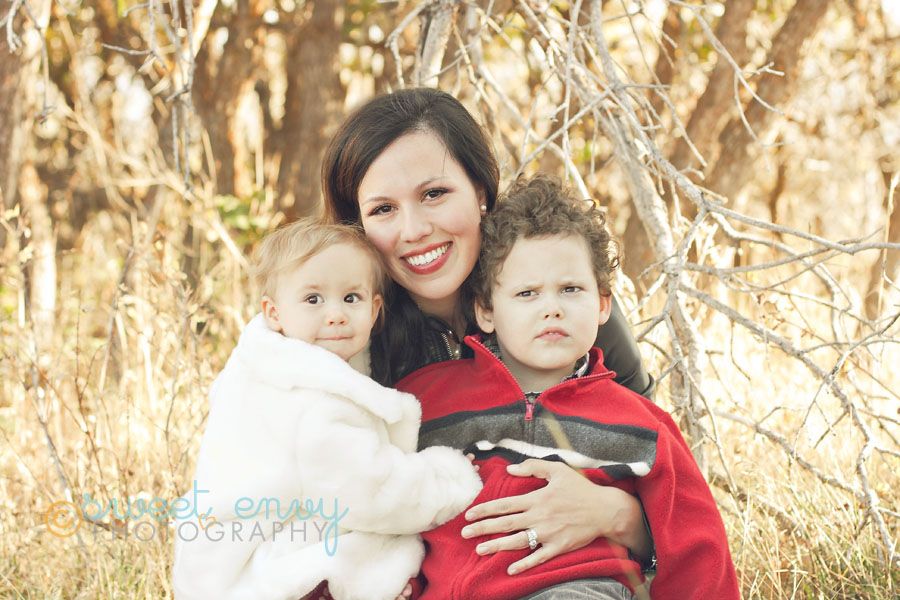 I hope that someday both kids can look back at our family photos, this blog, their baby books, etc. and see how much we've always loved them.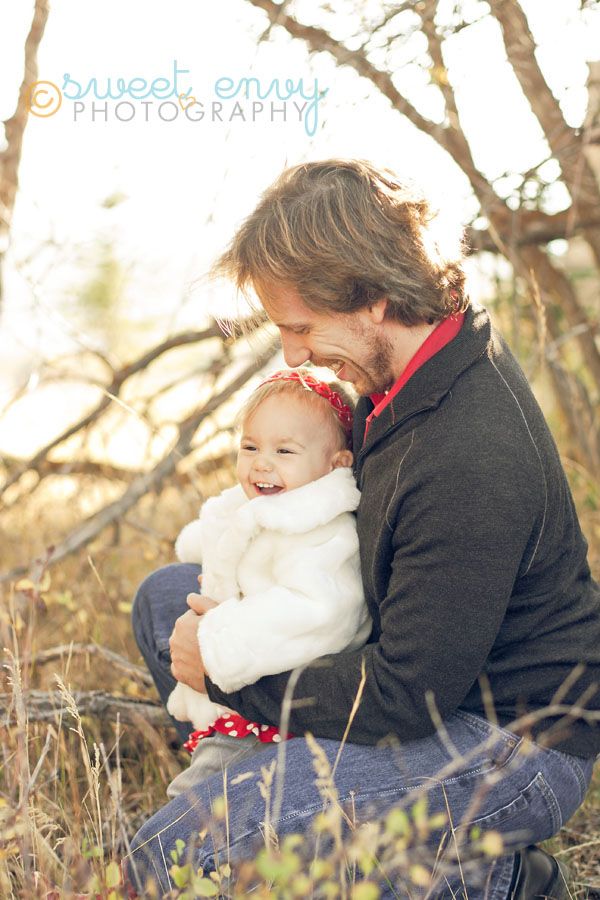 And who knows? Maybe some of these will find their way into a wedding slideshow someday?
I'm still a latin mama after all! ;)




Victoria can be such a daddy's girl.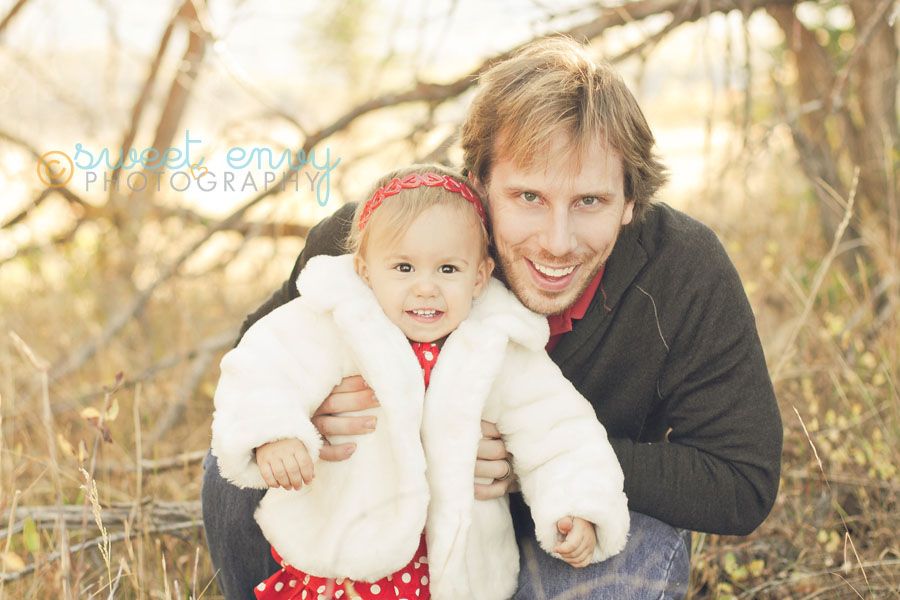 And proof that she once qualified as a blonde. ;)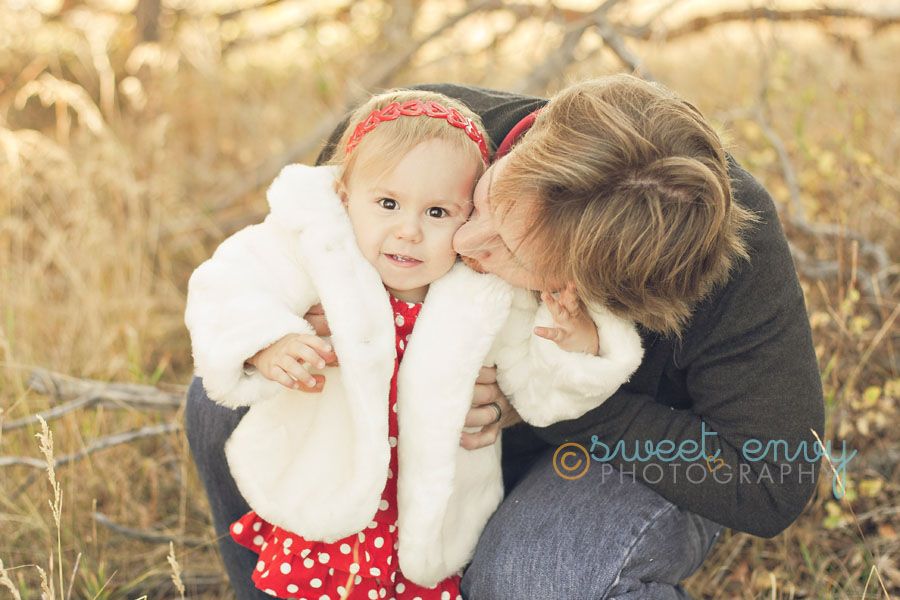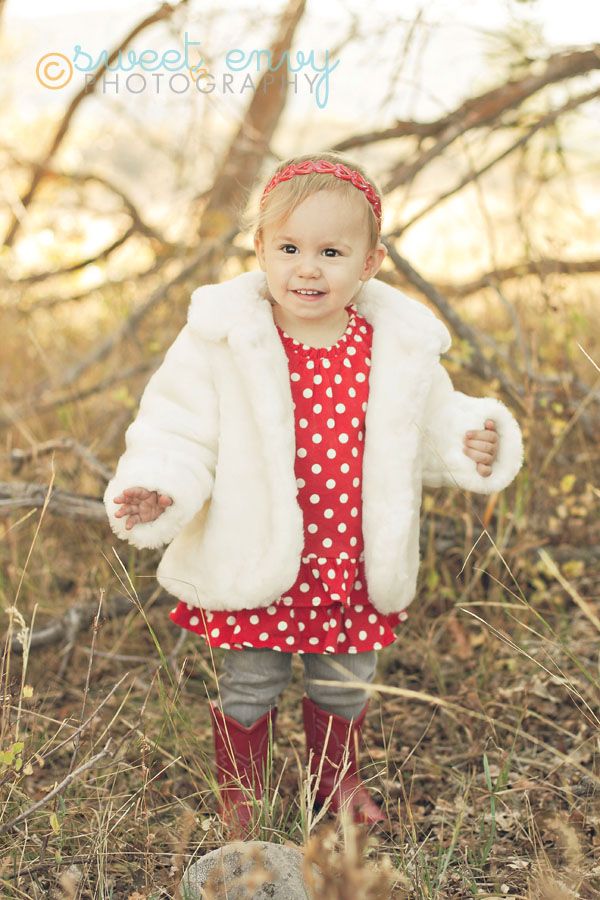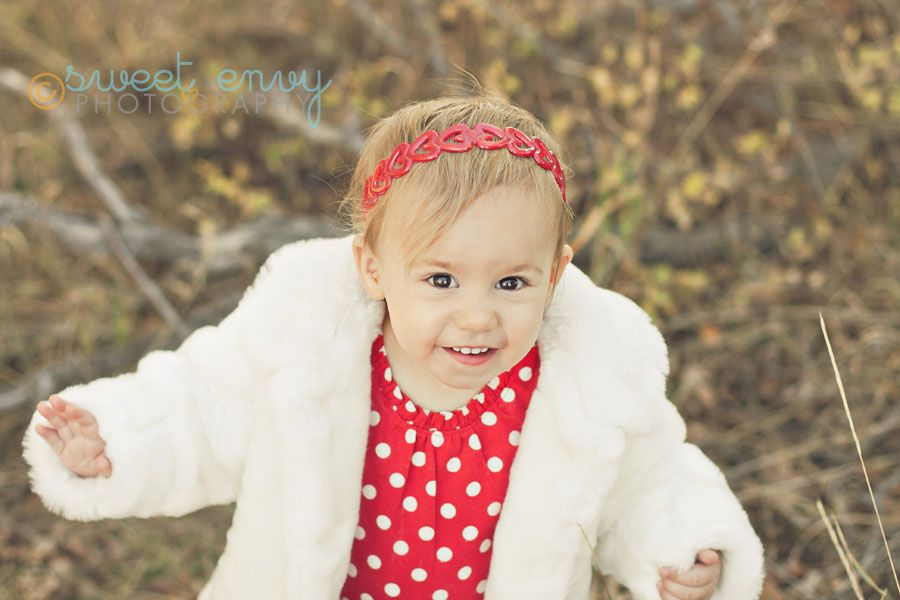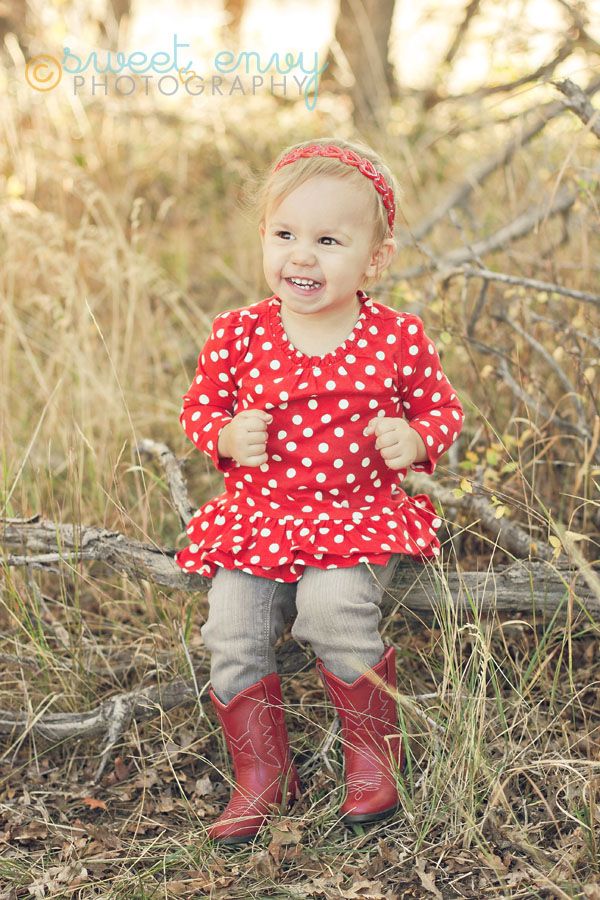 Rocking her big brother's cowboy boots!




This photo melts my heart. In my mind's eye, this is how I picture my babies together. :)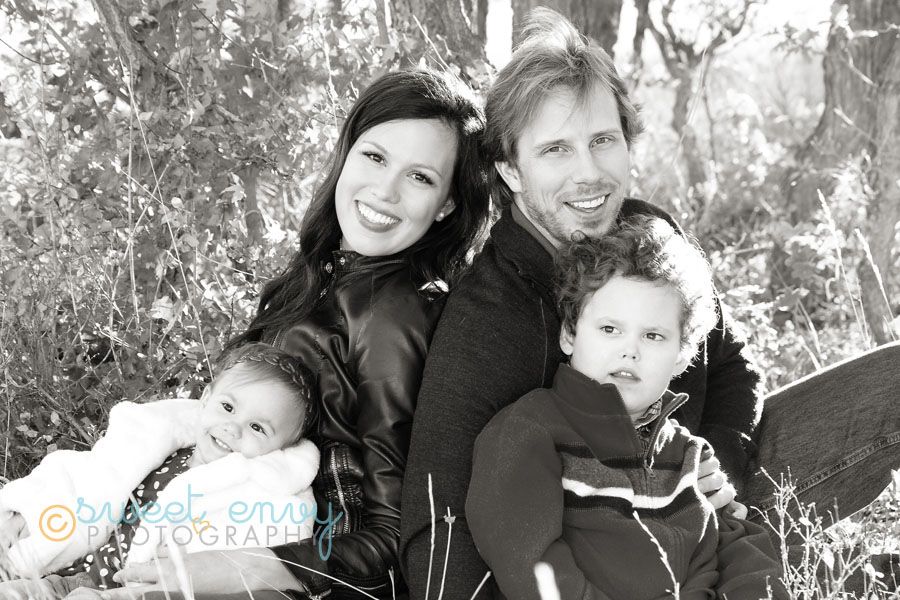 (This is probably our holiday card photo.)




This is how I will always see my beautiful boy. Giggling while I pretend to nibble on his perfectly chubby cheek.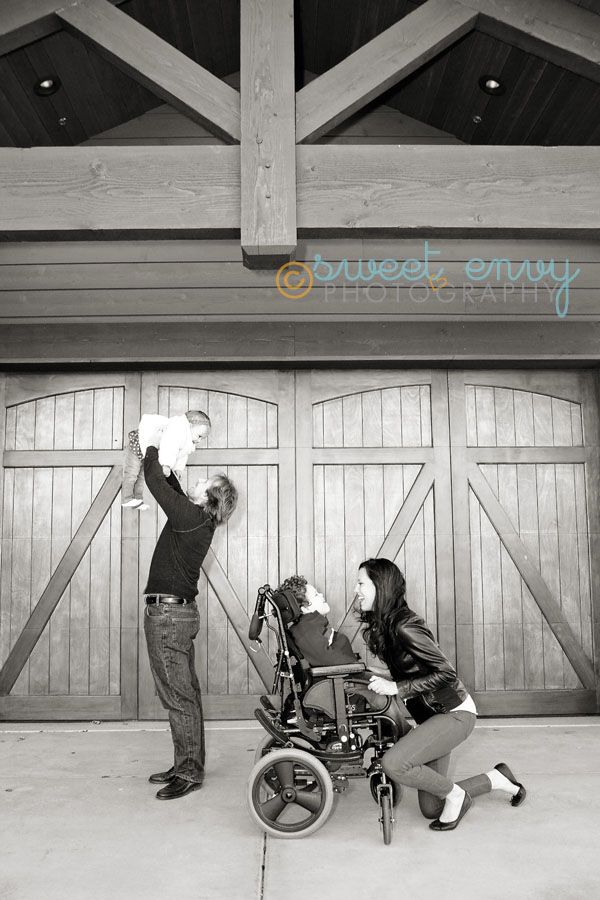 Yup, this is our family. :)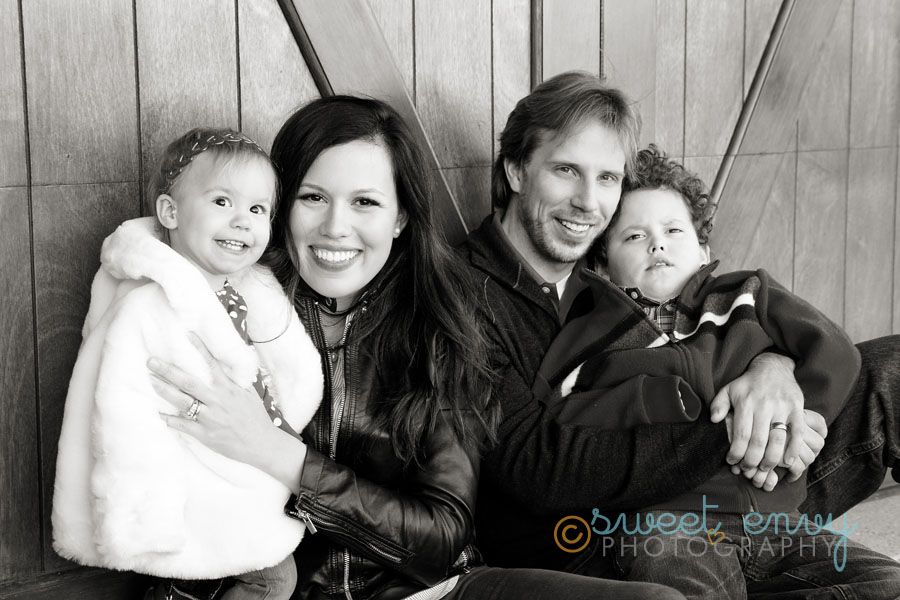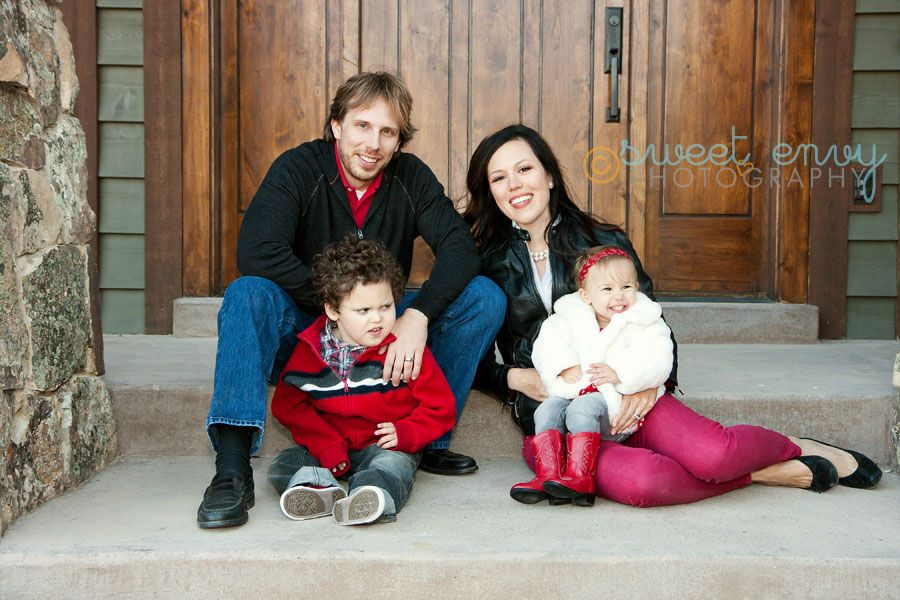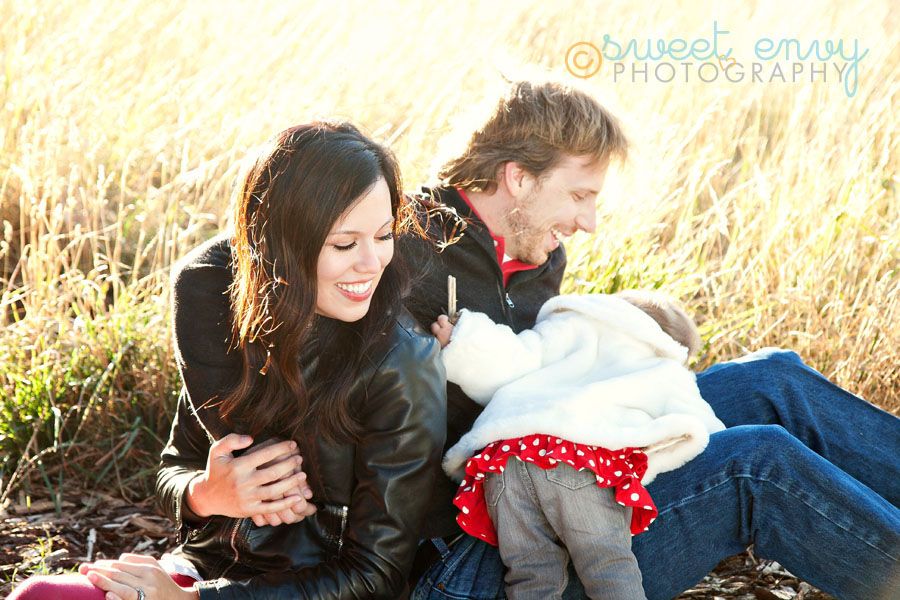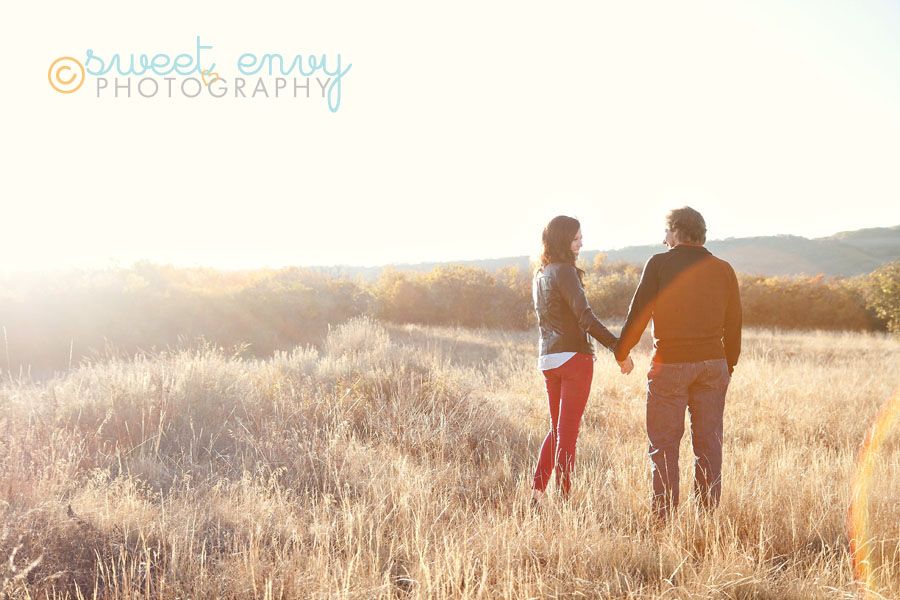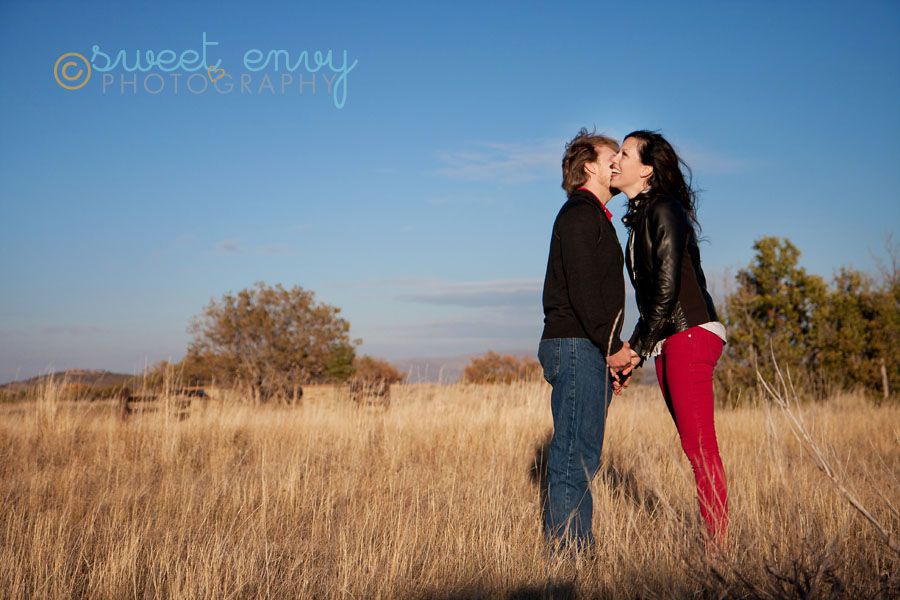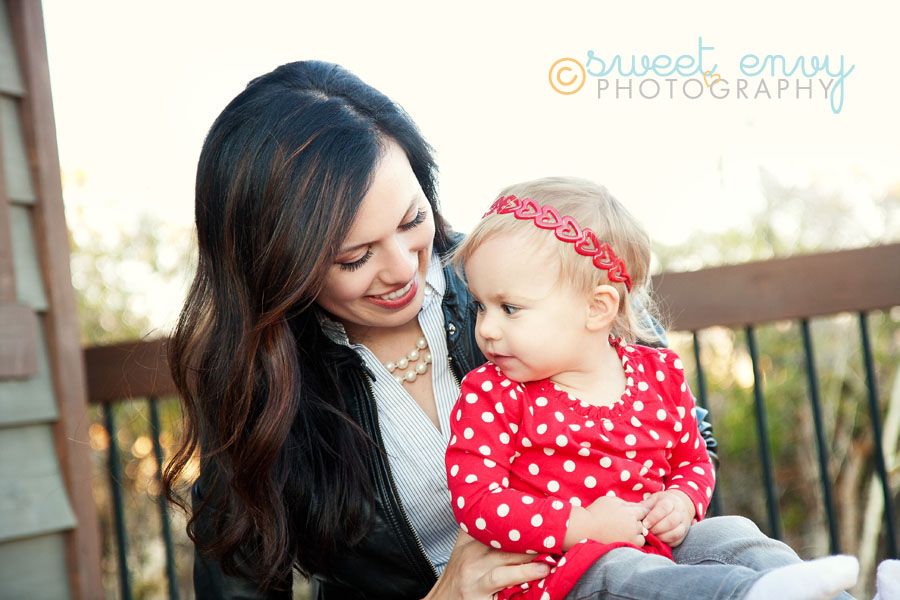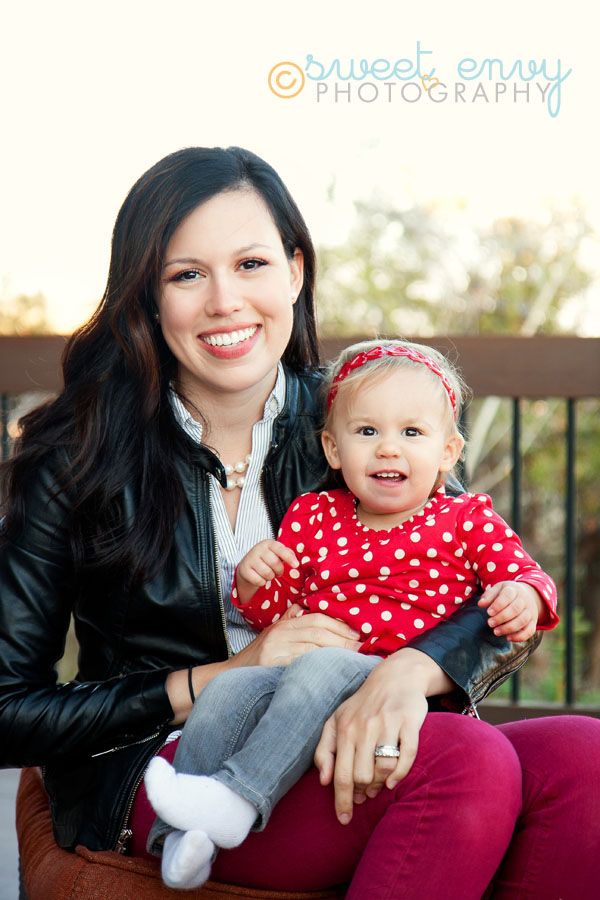 Thanks again, Staci!